Zombie Gunner is a wave based zombie shooter. Experiment with the 13 different guns, everything from the AK-47 to the Sawn Off Shotgun. Open fire on zombies in three unique locations. Fend off the zombie hoards and see how long you can last!
Welcome to Mobile Mischief!
Bringing an immersive VR/AR experience to life.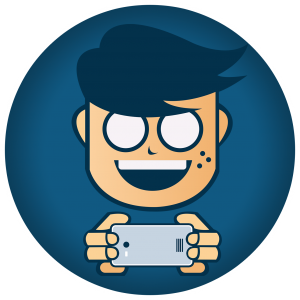 Gaming Experience
Thousands of hours collectively researching,, testing, and developing video games.

Innovative Mindset
We are determined to expand out network with great VR/AR enthusiasts. Creating a great social community leads to innovative and resourceful developers.

Detail Based
Publishing great looking apps with an immersive story. We are committed to creating detailed VR/AR experiences.

Clear Communication
Get in touch with us if you have any helpful recommendations, app ideas, or would like to collaborate.