Welcome to the Zombie Gunner Press page. If you need any additional information please let us know.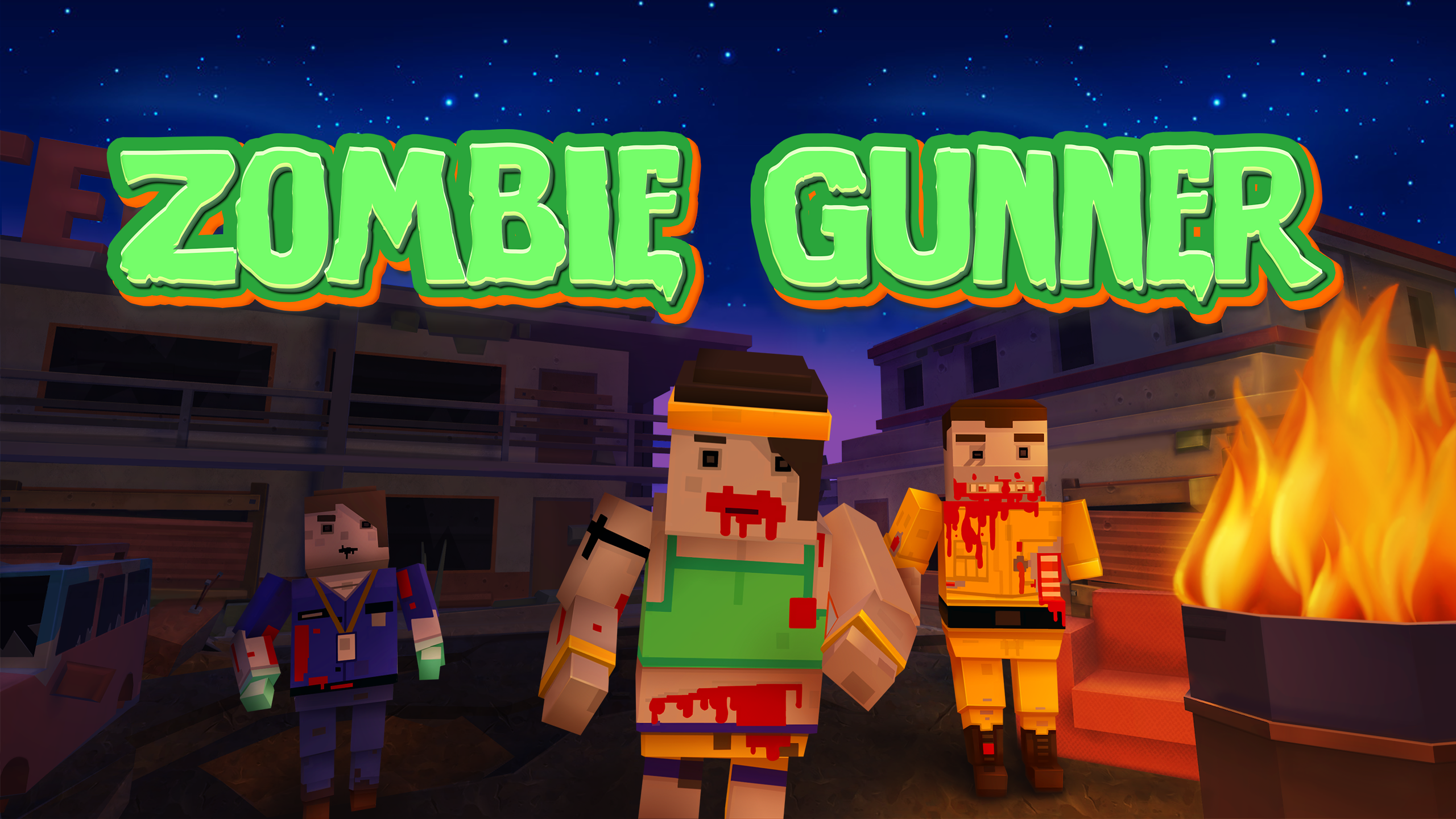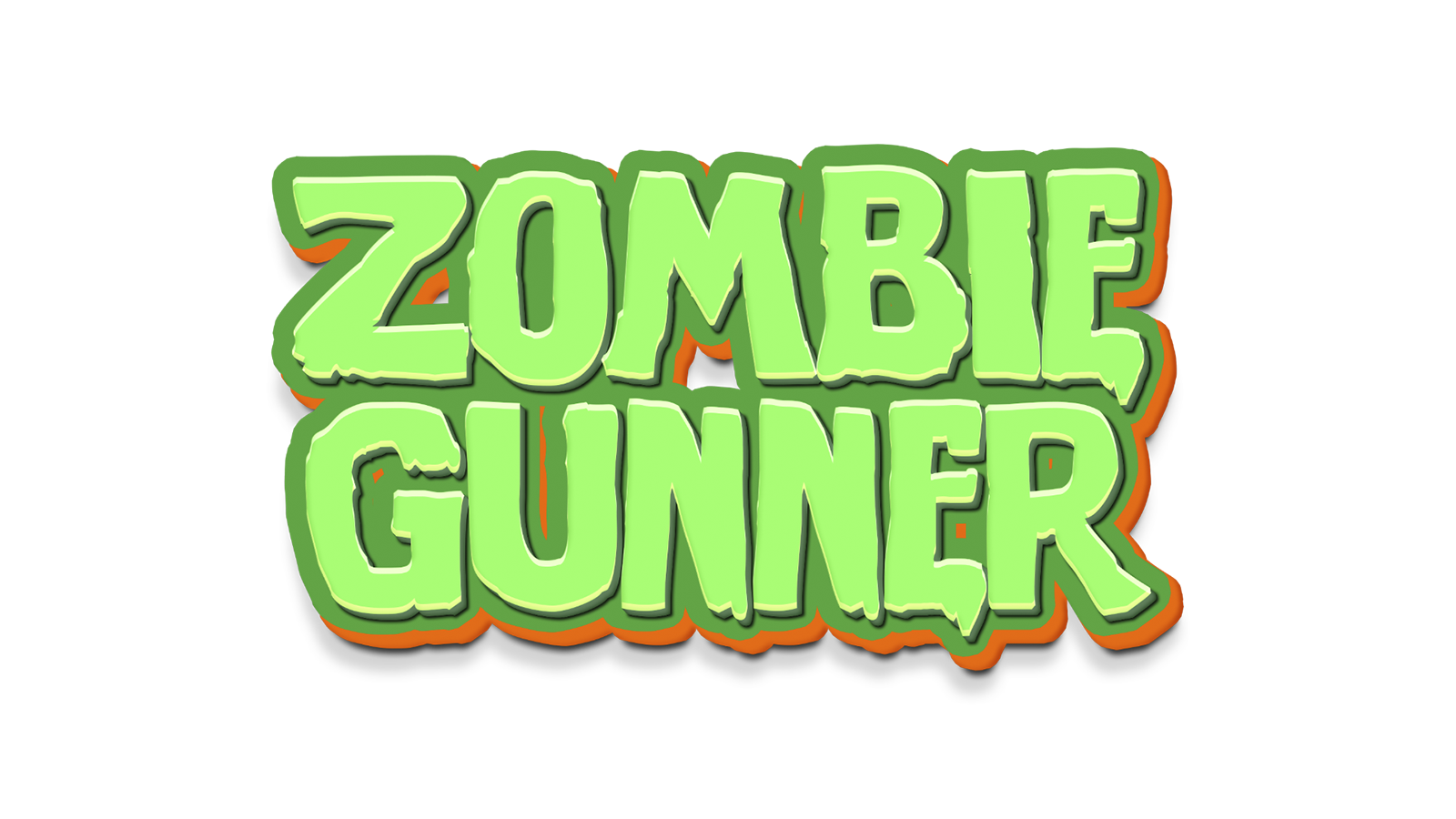 Description
Zombie Gunner is a wave based zombie shooter. Experiment with the 13 different guns, everything from the AK-47 to the Sawn Off Shotgun. Open fire on zombies in three unique locations. Fend off the zombie hoards and see how long you can last!
About Mobile Mischief
Mobile Mischief was created by Cody Steen over eight years ago. He started making android apps then quickly transitioned into games and eventually VR. All development has been exclusively VR for the past four years. What keeps us going is the fact that making games is what we love to do. And we strive to do that while making fun experiences for people to enjoy.